OUR HIVE
At AL-ISRAA Corporation we put customers in the first level... Our Customers Service representatives are dedicated to answer your questions and help you in every possible way.
Our team consists of a well experienced and trained staff, supported by fully computerized documentation and interaction and armed with the latest communication equipment. We offer tailor made services to suit every customer's needs. Our employees are specially trained to understand every single client's requirements. It enables us to offer services as desired.
Our customers are our real assets
We maintain a personal touch with our customers. Our friendly approach and integrity to serve our customers promptly is what sets us apart from major players in the field.
The corporation is licensed custom house agent, international freight forwarder, multi-modal transport operator, warehousing based in Syria.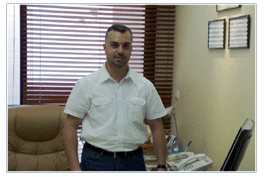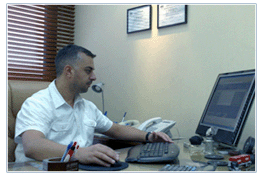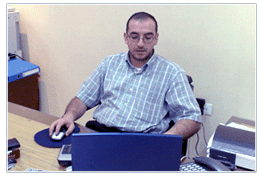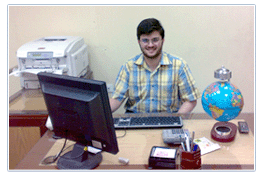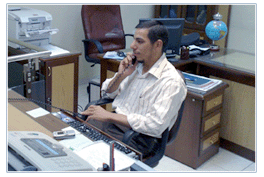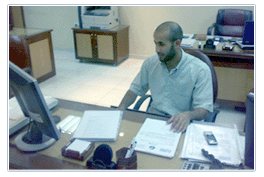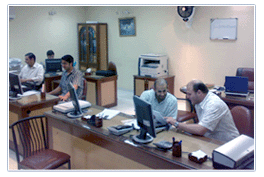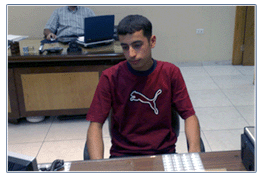 ---
CERTIFICATED BY: